Let's be honest. Life can be tough. We could all use a little encouragement, so our goal is to create products that remind men of all ages that they are special, blessed and chosen for a purpose.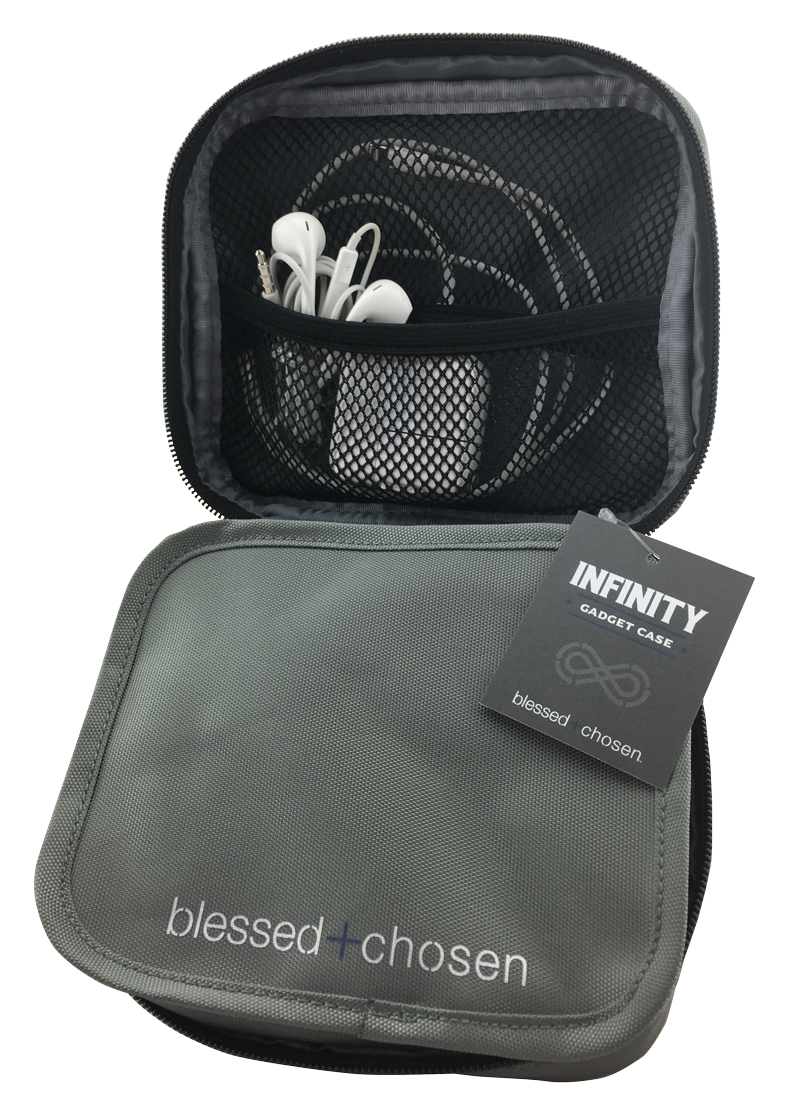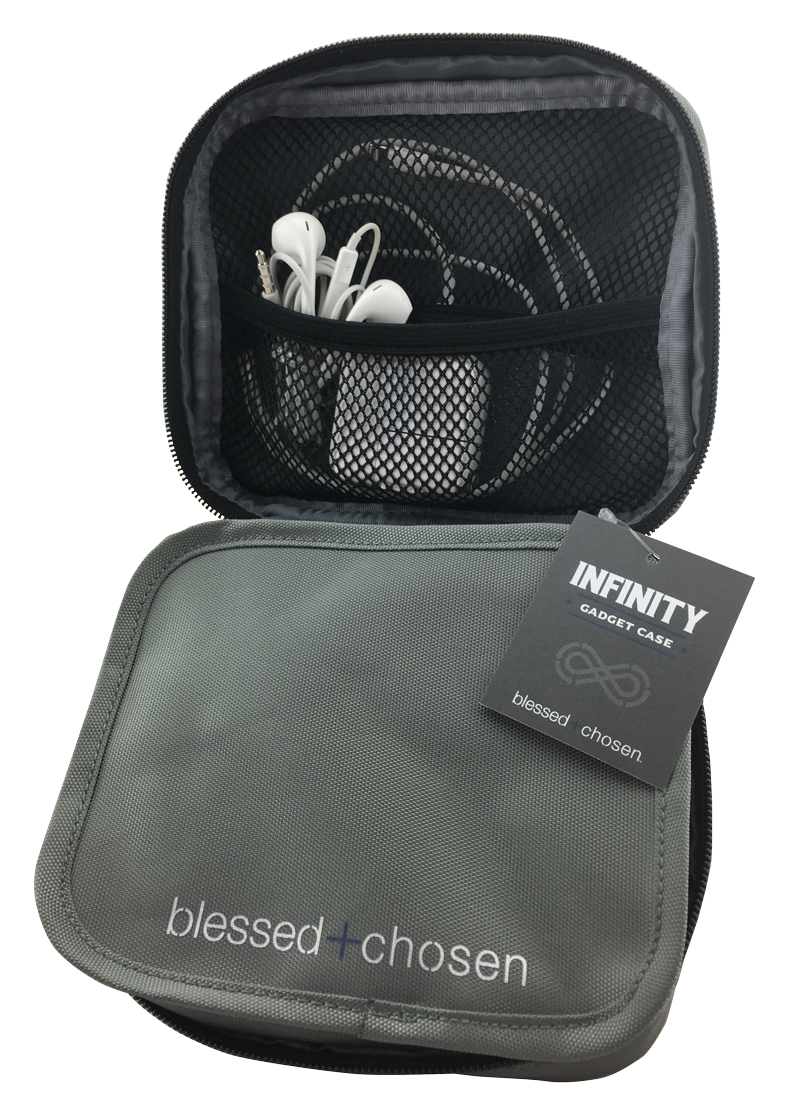 Be strong in the Lord and in His mighty power. Ephesians 6:10
the Courage box
What's Inside?
an INFINITY GADGET CASE to hold your electronic cables and accessories
The bestselling BIBLE PROMISES BOOK® FOR MEN with hundreds of scripture's promises, encouraging prayers and devotional thoughts
an artfully designed Joshua 1:9 STRONG AND COURAGEOUS PRINT
Add a set of "GO FORTH" scripture truths cards from Scriptionery® designed to guide and encourage you as you seek God first.
The journey began in 2014, with loved+blessed®, the box of encouragement for women. We quickly realized there was a great need to encourage men too. So as husband and wife we've set out to do just that.
Stay Encouraged,
Micah + Jamila